Safe - Personal - Reliable
Currently serving Metro-Detroit and the Greater Miami, Ft Lauderdale and West Palm Beach areas
Get the App for Great Offers!
Download the Rider App today
and get up to $20 in FREE Rides with promo code: GET20
How Do You Want to Ride Today?​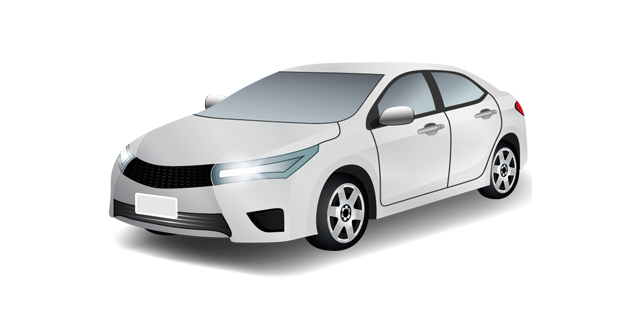 Zoom Eco
Economy cars for your every day rides around town.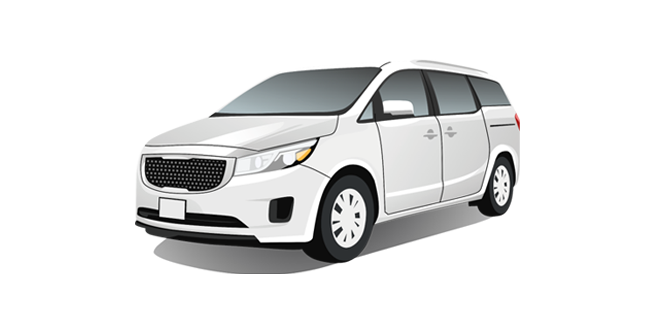 Zoom Plus
An economy ride with higher capacity for your group or luggage.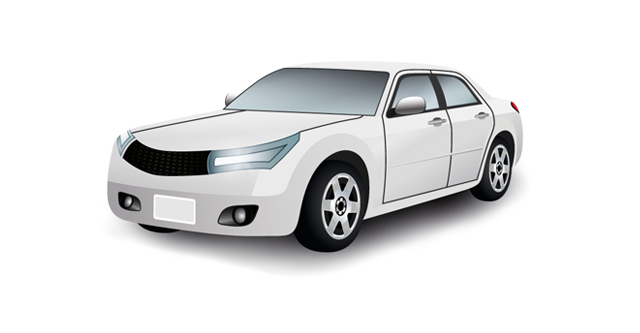 ZOOM PREM
A premium ride in a newer car with higher standards.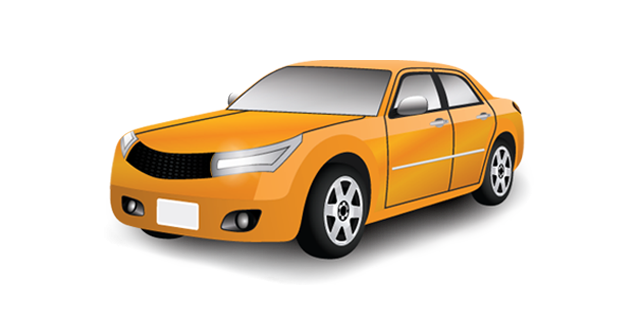 ZOOM ELITE
An Elite VIP-level ride in a newer luxury car with an Elite driver.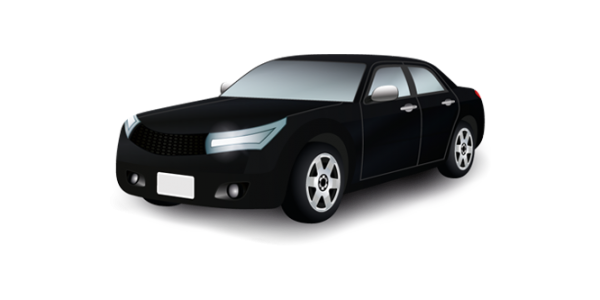 ZOOM BLACK
An executive-level ride in a newer, black, high-end car.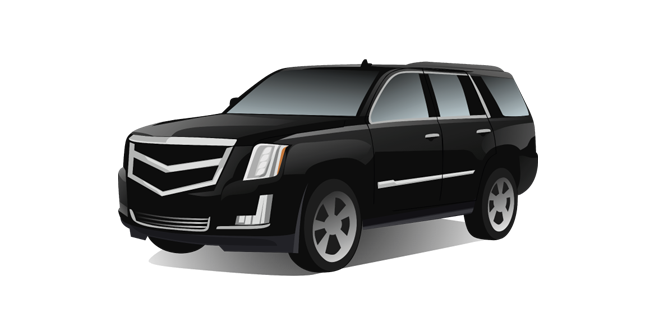 BLACK SUV
An executive-level ride in a newer, high-end black SUV for more capacity.
Elite Rides With Elite Cars
We are on a mission to fill the gaps in quality, safety, and satisfaction that still exist in rideshare. Driver input is at the core of our foundation and continues to play a vital role in everything we do.
More Money
Our features and advancement opportunities allow drivers to make up to 70% MORE!
More Flexibility
Our unique pay options give both part-time and full-time drivers more choices and flexibility.
More Security
Our enhanced safety features protect drivers from dangerous situations and false claims.